Taking the stress out of your construction project!
Time Tested Process | Honest and Efficient Service | Peace of Mind for You
Meet Tom and the TJC Team
About Us | Thomas J. Curro Architect, P.C.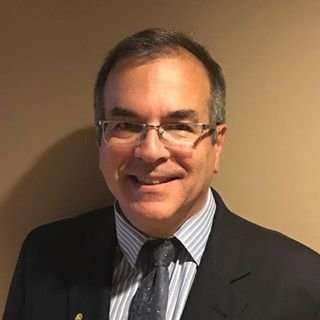 Meet your guide, Tom curro
Every construction project has inherent struggle and stress on the journey to a successful completion. From bureaucratic red-tape with municipalities to working within financial constraints to communication frustrations with construction professionals, clients need a guide to help them navigate the challenges of their project. With over 25 years of experience as a licensed architect, Tom and his team at Thomas J. Curro Architect, P.C. have confronted all manner of challenges and their accompanying stress and frustration with the primary goal of taking the stress out of the construction project for our clients.
We begin our time-tested process of providing our clients with professional architectural designs with clear and honest communication right off the bat. From the initial phone call, we will be working to understand your needs as well as the feasibility of your project given your unique budgetary and municipal restraints. A low commitment consultation (see our needs and options review video) is the next step in our process. After the signing of a clear, easy-to-understand contract that is reasonable, mutually beneficial, and facilitates quick and efficient project completion, we hit the ground running with Phase I of your project.
As your guide throughout the project, we stand ready to educate you, advocate for you, and of course provide you with excellent architectural plans that pave the way to a smooth building process and superior end product. We offer our clients more than just a completed set of architectural plans; they also walk away with the peace of mind that comes from a job well designed and executed, from start to finish. Having active architect licenses in New York, New Jersey, and Connecticut, we are ready to handle jobs in any of these locations.
We will let our clients have the last word. From Judith Dicker, President of Hillside Manor Rehabilitation & Extended Care Center , "I highly recommended Thomas J. Curro Architect, P.C. for your Nursing Home and Rehabilitation Center's architectural needs. Not only does he provide high-quality drawings, he is also adept at solving the problems that come with complex projects like these. He has always been honest and available, which makes the process seamless and stress-free." And from a residential customer in Jamaica, NY, "Thomas J. Curro Architect, PC delivered and exceeded my expectations on a very complex residential project. I highly recommend him for any type of building project. His firm's design expertise and customer service is outstanding!"